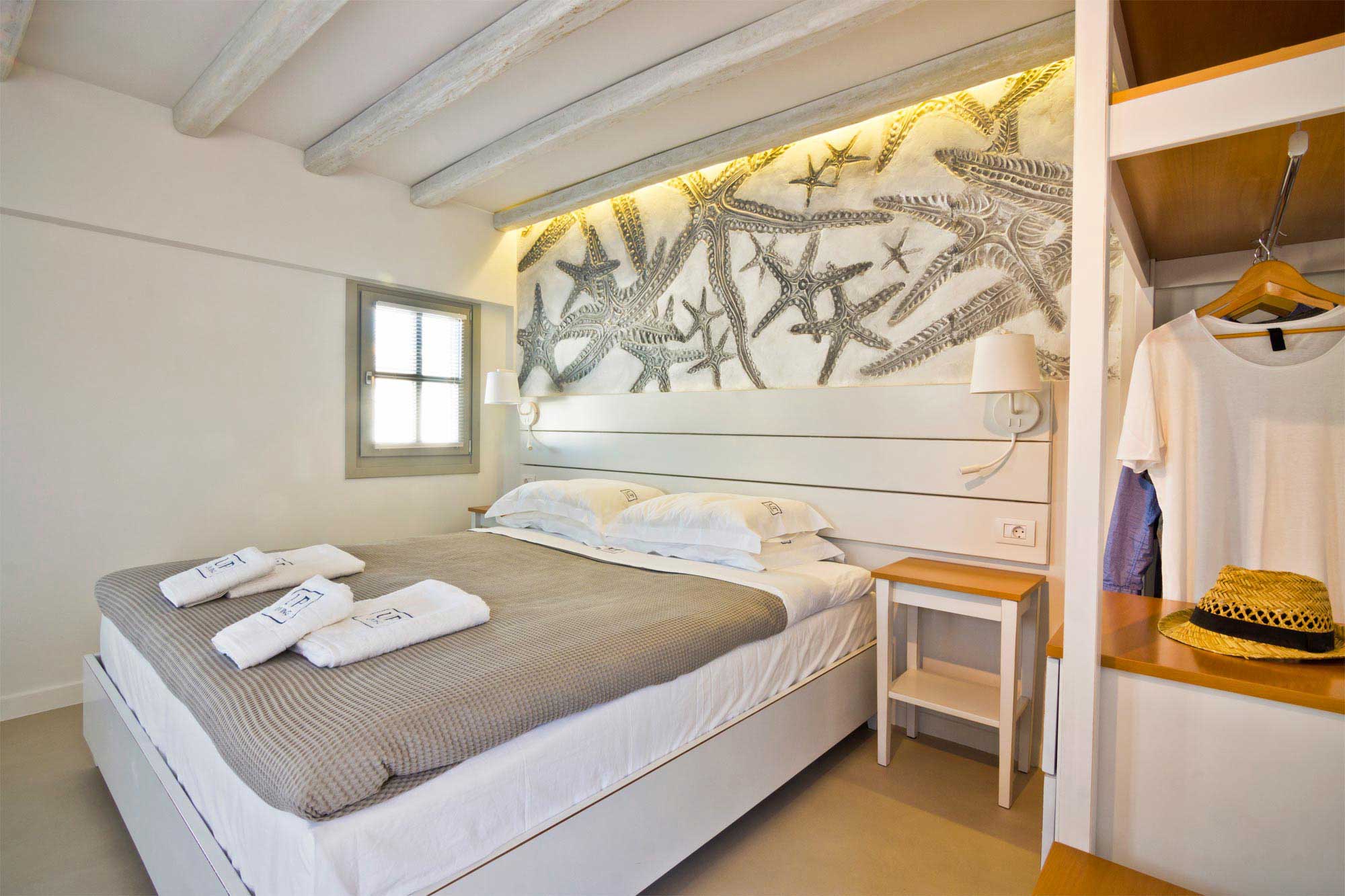 COMFY ON

THE AEGEAN SEA
View our rooms →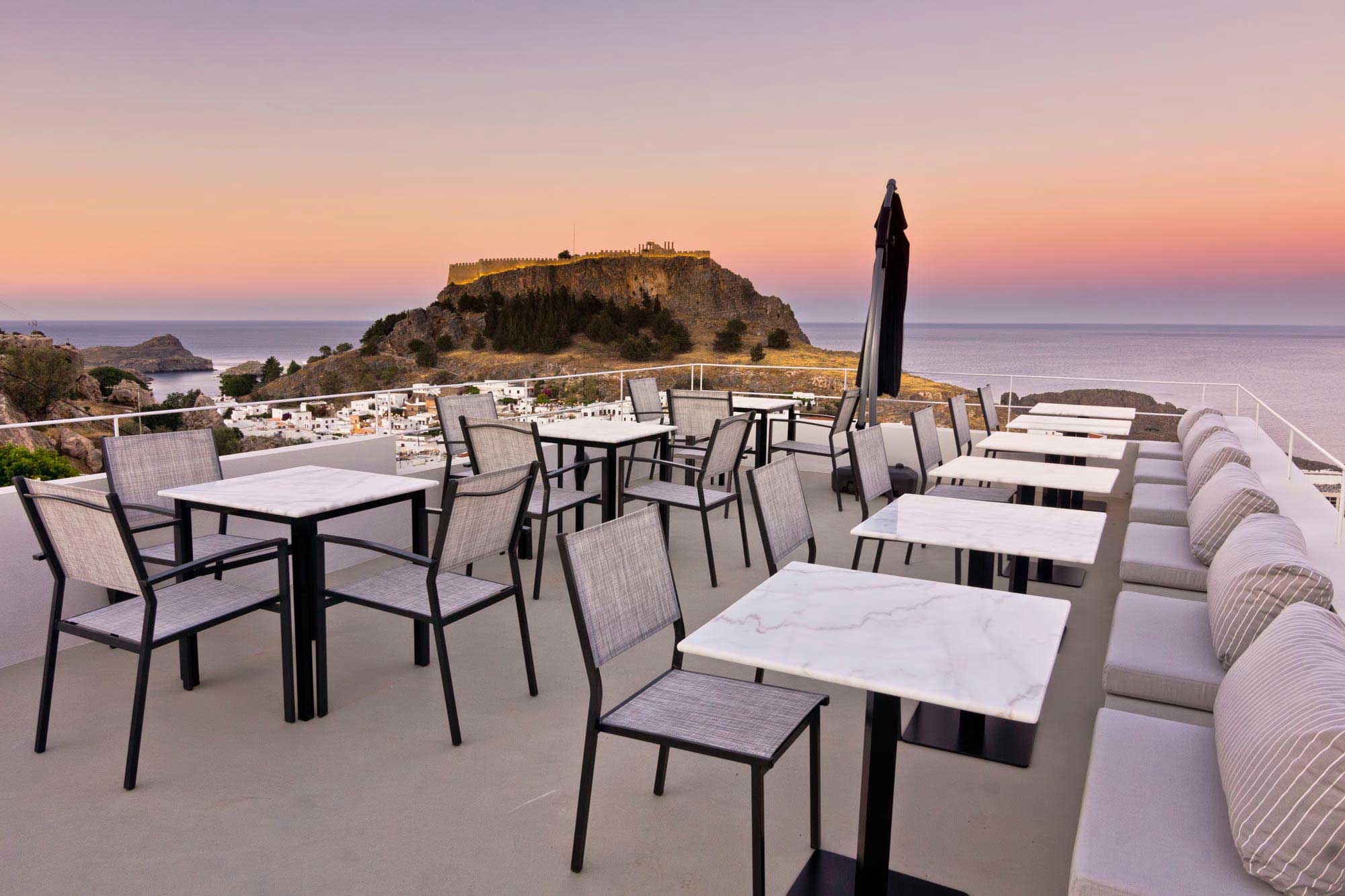 BREATHTAKING VIEW

OF LINDOS
Enjoy your stay →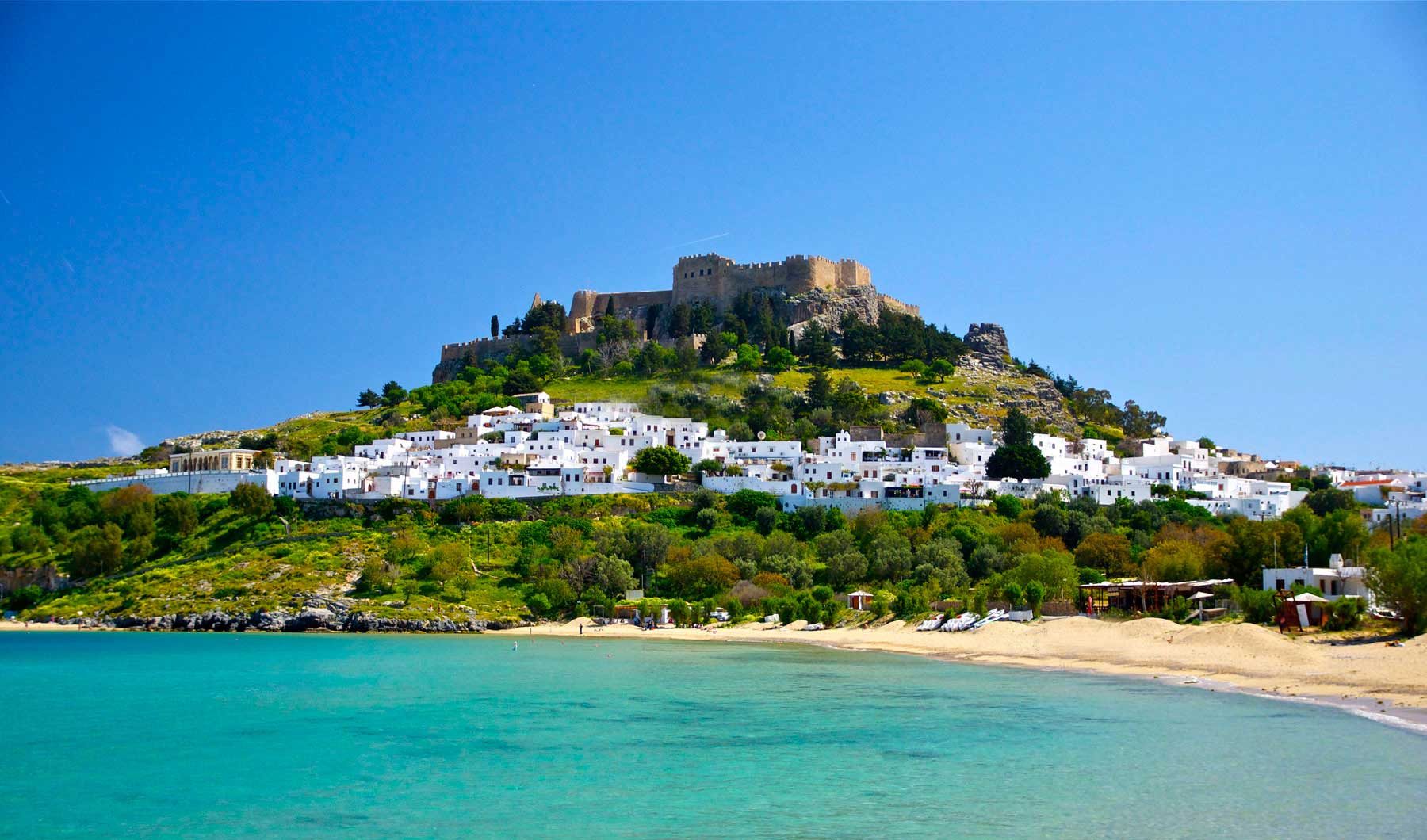 WELCOME TO

RHODES ISLAND
Learn about the island →

scroll down
Safety against C-19
At Lindos Comfy Suites we have designed a specific plan which includes complete disinfection of all the hotel's areas, as well as special training of our staff, designed for the protection of our guests, while providing any service. Our hotel strictly adheres to the 10m2 ratio per guest in order to ensure social distancing.
View more information
---
Cancellation Policy:
The hotel will offer free reservation changes for bookings made until the 1st of July by giving you a credit voucher for the value of your initial booking. This voucher can be used as cash for re-booking your stay with us either for the 2020 season or even for the 2021 season.
LINDOS COMFY SUITES
SIMPLICITY IN COMFORTNESS
There is a dreamy place hiding opposite from the famous Acropolis of Lindos in the east coast region of Rhodes Island, just minutes away from the amazing blue of the Aegean Sea. Comfy Suites in Lindos, once an old-fashioned style hotel, has been recently renovated providing an air of quality, under the specifications of minimalism and comfort.
Comfy Suites is located on the edge of the traditional village of Lindos, with panoramic views of the settlement and the castle. It has two terraces equipped with sunbeds, offering amazing views of the castle and an outdoor bar serving a variety of award-winning cocktails.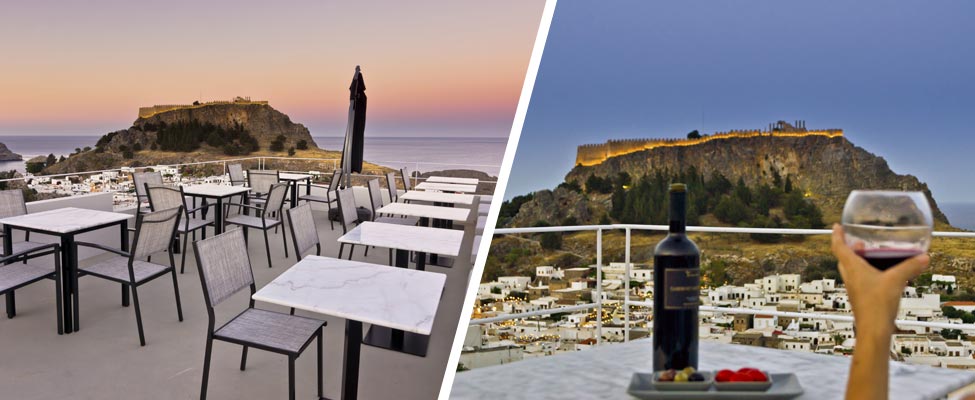 There is more to Comfy Suites than just the view however! Today it is a year-round hotspot offering excellent accommodation and a unique holiday on Rhodes Island. Visit Comfy Suites to experience a trip that will be etched into your memory for years to come. And naturally, we believe you will be back!
NEARBY DESTINATIONS:
Comfy Suites is just 3 minutes away from the center of Lindos and a 10 minute walk from the sea. The famous Agios Paulos beach is nearby, and has been awarded as one of the 50 best beaches in the world. Tsambika beach, a huge sandy beach with beautiful waters and the famous "Prasonisi" green island, are also nearby destinations that you should visit.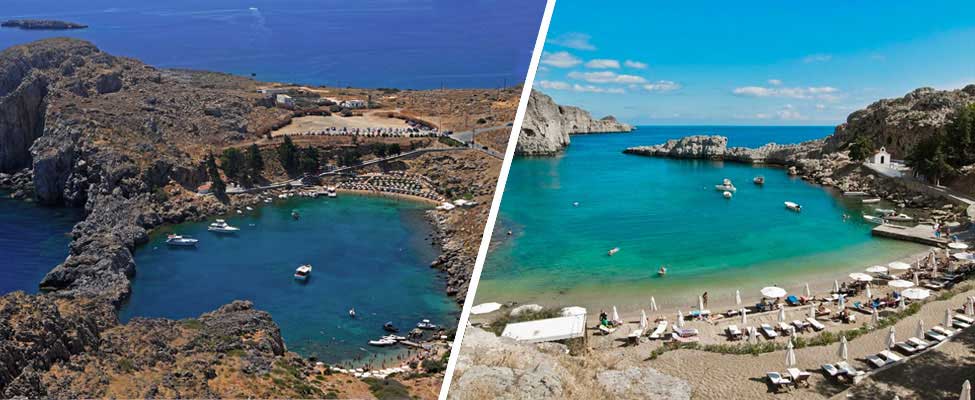 3 REASONS TO

BOOK DIRECT WITH US
1
Best Price Guarantee & good-bye present for Members Club
2
No pay of the extra government tax
(0.5€ for every night)
3
Free Welcome drink at arrival day & 15% sale in the SkyBar of hotel
ROOMS
21 WONDERFULL ROOMS FULLY RENOVATED IN 2016
Services
12 hr room service
Daily cleaning service
Free Wi-fi
Nesrpesso bar
Mini bar
Queen size beds
COCO-MAT® Eco – mattresses
O.Live® bath products
32'' LED flat screen TV
Air Conditioning
Safety box
Hair dryer
Greek Breakfast (* not included in the room price)
Wine Bar