NEWS & EVENTS
Check out our latest news & events and be ready for your holiday in Rhodes!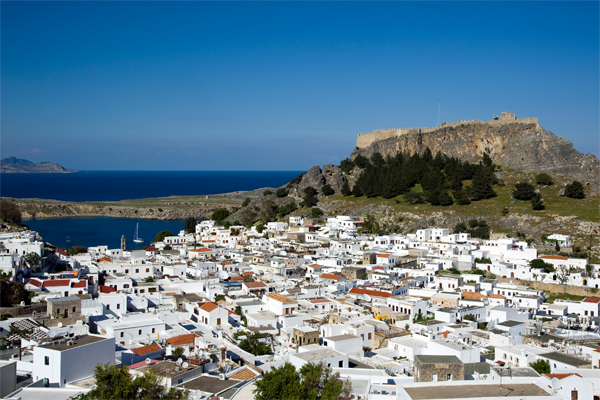 10 Reasons to Visit Lindos
Sat on the east coast of the Greek island of Rhodes, Lindos is a popular holiday destination. Only 50 km south of the town of Rhodes itself, the village of Lindos is famed for its ancient and picturesque sites. If you're already visiting Rhodes or if you're considering a trip to Greece and not sure where to go, we want to show you why Lindos should be at the top of your list.
Leggere di più →